Written by Administrator | 22 November 2010

Mugello Radiator Springs Racing v1.0 for netKar PRO
Almost a year ago, we wrote on our forum: "Mauro Delega' is creating from scratch a new track for netKar PRO: Mugello. A wonderful track located in Tuscany, Italy."
From there our adventure began. From the first spineline created by Mauro, and the first time we manage, with great excitement, to drive on it (it was still no more than a strip of tarmac at that time) our track evolved really a lot thanks to the help of the whole Radiator Springs Racing Team.
Now our first public release is finally out!
We hope you like it.
Check our forum for more details
Layout & 3D Objects:
Mauro Delega', Mario Gilles, Andrea Lojelo, Riccardo De Rosa, Albert McSaltens, Luca "SkyGT" Naldi 

Textures, technical suggestions, graphical composition of the environment:
Giovanni Culmone


Cameras:
Andrea Lojelo, Albert McSaltens

Support :
Fulvio "Gek" Genova, Giancarlo Graziano, Riccardo Azzoli (pilot), Lorenzo Scotti (pilot)
Conversions or modifications of this track for any other simulator are not allowed.
Textures, created by Culmone, couldn't be used for other projects.
From this...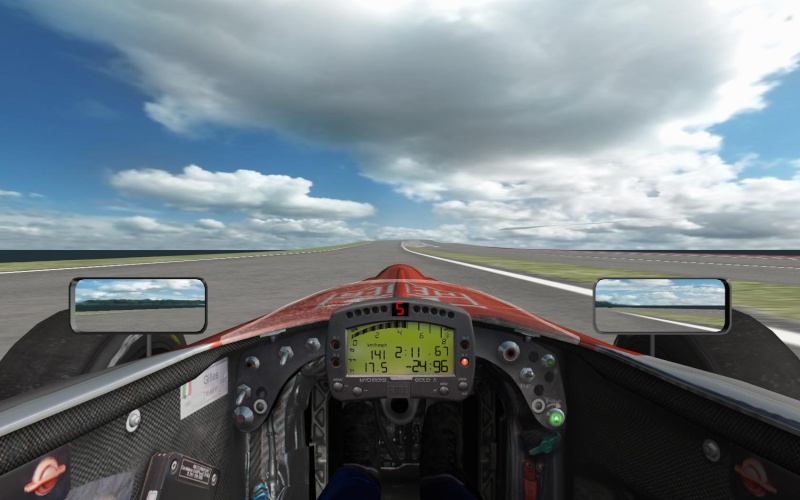 ..after a year of working, to this